Customer Reviews
See What our customers are saying about our services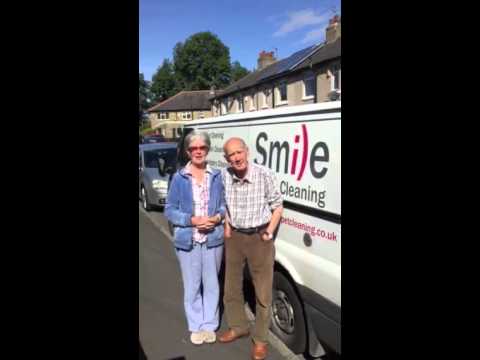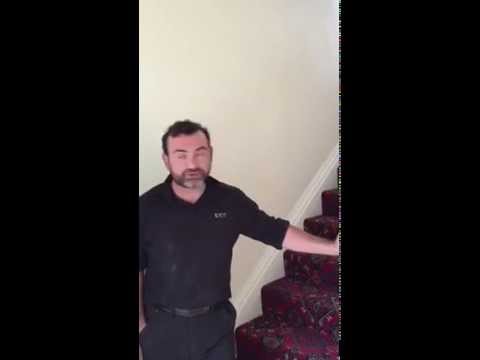 Jul 19, 2018
Cleaned our leather sofas
Colin arrived on time was polite and efficient whilst cleaning our white leather sofas, they now look as good as new. Will certainly use Smile again and recommend you to anyone. Thanks
Jul 14, 2018
Outstanding service
As always, they did an outstanding job for me, and always with a cheerful smile.
Jul 2, 2018
Excellent Service
Steve arrived bang on time and got on with the job with the minimum of fuss. He cleaned our carpet and suite and we were surprised how clean they both came up. I'd thoroughly recommend Smile as an easy and professional company to deal with. Thanks very much.
Jul 2, 2018
Excellent service
I am extremely pleased with the service when having my carpet cleaned recently. The quote was done very quickly and the cleaning two days later. Both men gave a professional service and I am pleased with the finished result. I would recommend your company to anyone. Thank you.
Jul 2, 2018
Upholstery cleaning
Steve did an excellent job cleaning the upholstery on our four kitchen dining chairs! They look good as new now and I would highly recommend anyone to use their services. Professional and satisfactory job done!
Average rating:
11 reviews
Sep 21, 2015
dirty carpets
very dirty carpet before the clean it now looks like new
Sep 21, 2015
Excellent
Excellent and friendly service from smile
Sep 21, 2015
professional
Smile carpet cleaning did a professional job and I will be recommencing they to others
Sep 21, 2015
very friendly
The serviceman was very friendly & approachable and helpful, please with the results
Sep 14, 2015
Happy
very happy with the carpet clean carried out by Peter