Customer Reviews
See What our customers are saying about our services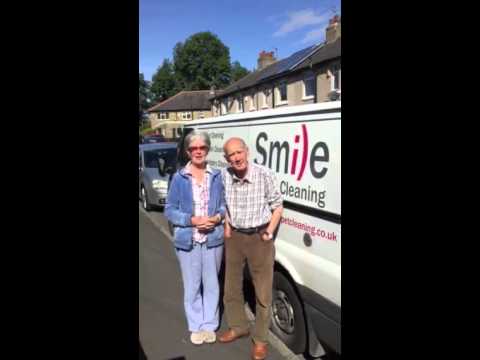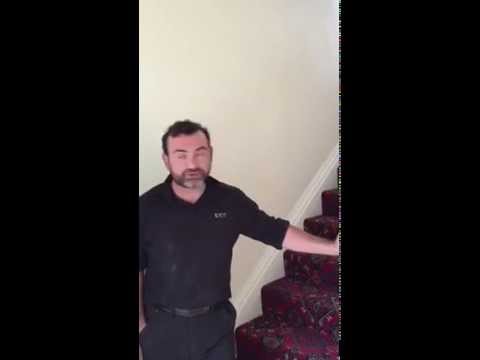 Nov 30, 2018
A fantastic & professional service
Fantastic job. Very happy with the results extremely professional service. would definitely recommend you and use you again.
Nov 29, 2018
Fantastic Service!
Steve arrived bang on time, made friends with our puppy dog and explained everything he was going to do to clean our carpetsHe worked hard and did a great job to clean our 25 yr old lounge and stair carpetIt now has a second lease of life together with grandchildren and 2 dogsI recommend Smile carpetsI will use them again
Nov 29, 2018
Excellent Carpet cleaning
I am absolutely over the moon with the results and couldn't thank Damian more for the fantastic job. I will book in again in January to have the downstairs done.
Oct 1, 2018
Great Services
Colin was polite & prompt. He did a good job & we are pleased with the outcome. Thanks.
Oct 1, 2018
Excellent service
Carpet and suite looks brand new. Excellent service
Average rating:
11 reviews
Sep 21, 2015
dirty carpets
very dirty carpet before the clean it now looks like new
Sep 21, 2015
Excellent
Excellent and friendly service from smile
Sep 21, 2015
professional
Smile carpet cleaning did a professional job and I will be recommencing they to others
Sep 21, 2015
very friendly
The serviceman was very friendly & approachable and helpful, please with the results
Sep 14, 2015
Happy
very happy with the carpet clean carried out by Peter