Customer Reviews
See What our customers are saying about our services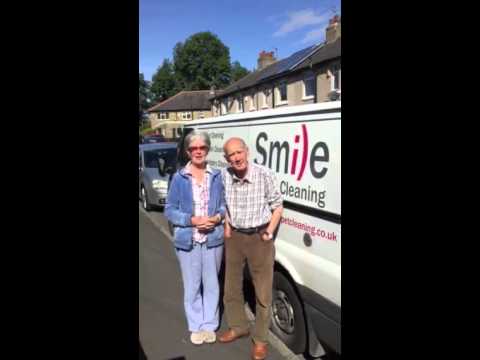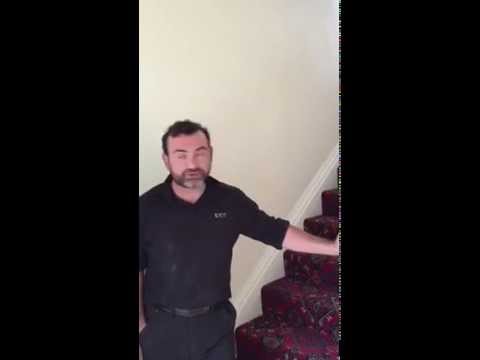 Jan 2, 2018
Amazing results
Steve came to complete a full clean of the upstairs in my house. Fantastic service, he removed all the stains successfully and the carpet is back to looking new again. Would definitely recommend Smile to anyone needing their carpets cleaning. Thank you
Dec 15, 2017
Carpet cleaned from Dog's mud etc
Peter came and measured up for large lounge carpet and 2 rugs-good price-Steve arrived on time and cleaned plus stain repelled all from muddy messes from my dogs-carpets and rugs look like new now-thank you for a quick and professional service
Oct 28, 2017
Suite cleaned
Steve very professional, cleaned suite great results, would recommend and use again
Oct 28, 2017
Top job
From the scope and quote to the cleaning and clear-up, the guys did a great job. They turned up on time, finished when they said they would and left my carpets and sofas ... really CLEAN! Excellent service.
Oct 28, 2017
Thanks for a good job
We are relieved that we choose a good and reliable cleaning carpet company. It is difficult to find a company who is both trustworthy and efficient. You exceeded our expectations and we are happy to be able to recommend you and wish your a successful future.
Average rating:
11 reviews
Sep 21, 2015
dirty carpets
very dirty carpet before the clean it now looks like new
Sep 21, 2015
Excellent
Excellent and friendly service from smile
Sep 21, 2015
professional
Smile carpet cleaning did a professional job and I will be recommencing they to others
Sep 21, 2015
very friendly
The serviceman was very friendly & approachable and helpful, please with the results
Sep 14, 2015
Happy
very happy with the carpet clean carried out by Peter