Carpet Cleaning Salford
Get A Happier, Healthier, Hygienic Home
If you are in need of carpet cleaning Salford then Smile Carpet Cleaning can help.
We are the leading provider of carpet cleaning in the Salford area and aim to provide the best service at an affordable price. If you are looking for long lasting results and value foe your money then look no further.
Call our team today on

0161 763 3133


or email hello@smilecarpetcleaning.co.uk
Click to call us
---
Carpet Cleaning Salford Prices
If you would like to get an instant quote of Carpet Cleaning Salford Prices then please do not hesitate to contact us on 0161 763 3133. If you are wanting a rough guide to how much we will cost why not take a look at or Carpet Cleaning Manchester Prices page.
---
Salford Other Services
We don't just provide carpet cleaning services in the Manchester and Salford Area. We have a range of cleaning packages that you can choose from. We have listed these options below for you to take a look at:
Pristine Party Package
If you are hosting a party in your home and would like your rooms to look as good as new whay not try our party package! Click here to find out more Pristine Party Package >>
The Living Room Package
Is your Living Room in need of a restoration. We can bring your carpets and upholstery back to life and ensure that it stays looking new for longer. Get more information Living Room Package >>  

The New Baby Package
Welcome your new baby home with the assurance that your home is healthy and hygienic. With our neutral formula you and your family will be safe from toxins. Learn more New Baby Package >>

The Home-Movers Package
Are you moving house? If so you will want a clean and healthy home to attract new buyers. That's why we offer our Home-Movers package. Need to know more? Go to Home-Movers Package >>
If you would like to get one of our packages then just call our friendly team on 0161 763 3133 
---
Carpet Cleaning Salford Process
We want you to be as informed about our services as possible that's why we have included information on the process that we use on this page. Below we have created a video presentation of exactly how we work, just press play to take a look.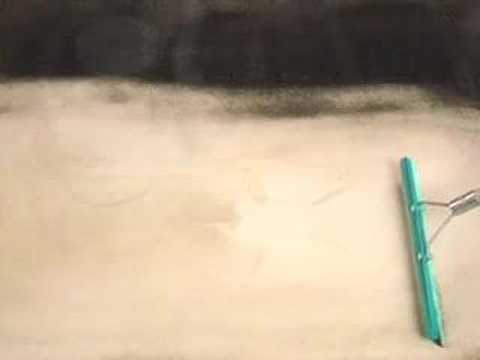 If this is what you are looking for then why not call our team on 0161 763 3133
---
Areas We Cover
We don't just supply all this to the area of Salford but across the Manchester area. To find out if we come to your area just take a look at our Areas We Cover page, or see the listed places below:
---
Carpet Cleaning Salford Reviews
Average rating:
5 reviews
Oct 28, 2017
Top job
From the scope and quote to the cleaning and clear-up, the guys did a great job. They turned up on time, finished when they said they would and left my carpets and sofas ... really CLEAN! Excellent service.
Aug 4, 2016
Carpet clean
We had our living room carpet cleaned of smile carpet , we had justhad an extension about 3 months ago , we used a local carpetcleaner who to say the least made a very exspensive carpet look a disgraceSmile Carpet cleaning came and have brought our carpet uplike brand new . My wife and I are over the moon with Peter andhis team , very professional and certainly know what they are doing5 star plus .
thank you for your kind comments Mr Brownson, I will pass them on to Colin
Sep 26, 2014
Carpet Cleaning
very happy with all aspect, thank you
Sep 26, 2014
Carpet cleaning
I can not fault your service, your workmen were very courteous and helpful, thank you
Sep 26, 2014
stain removal
very happy with the work that Graham put into removing the stain I had, Very happy